Release 7.5
Today is a big day: Release 7.5 is now available on our website and on the App store. Download it today to take advantage of all the new features. Stay tuned for the webinar's date and time!
In Summary
Add enthalpy Economizer control options
Add Vernier Control Sequence
Updated dry-bulb economizer sequence
Allow for outside humidity distribution via the network
Boiler & Chiller can be supply water temp recipients
Add new input signal range for C1050 (2-10VDC)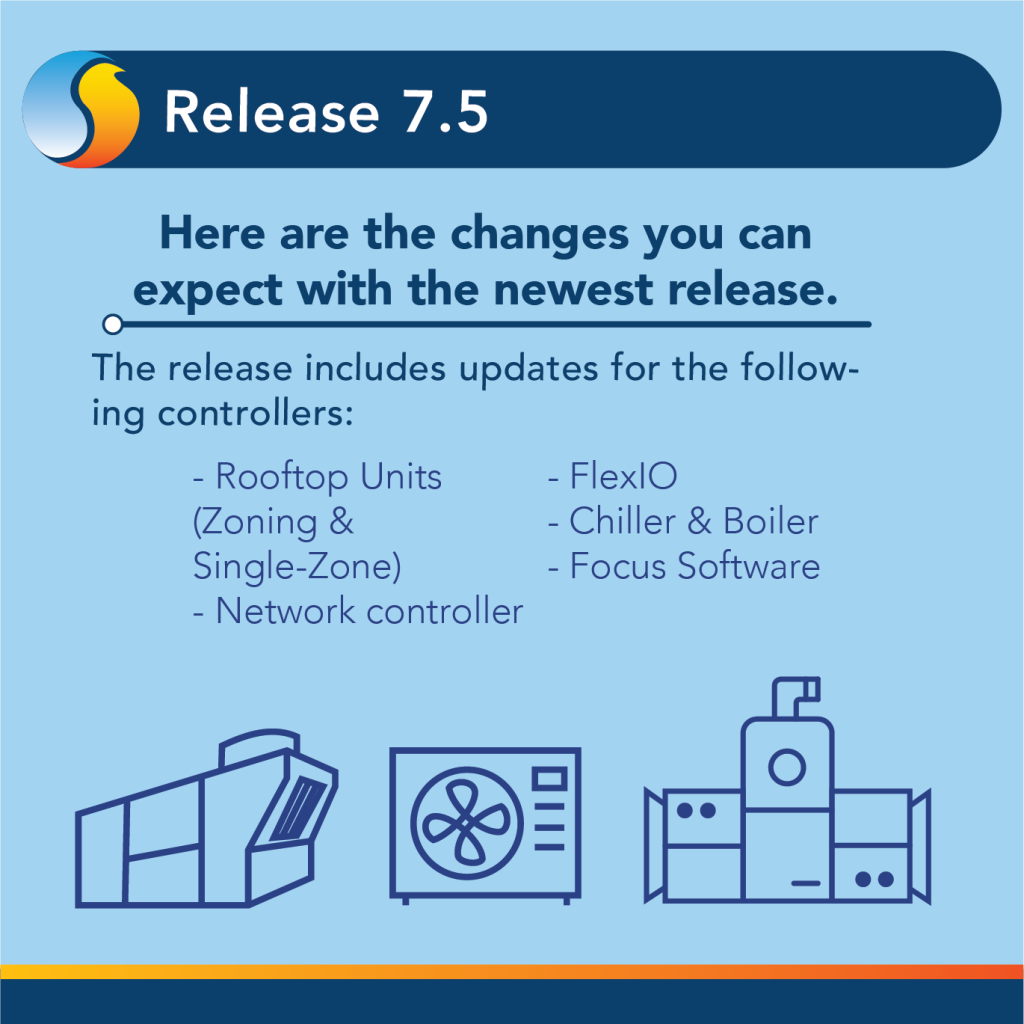 Prolon Tour 2022
Prolon is traveling across Canada! Check out our schedule below to know when we'll be hitting your city next.
What is the Prolon Tour?
We have a custom trailer with an entire Prolon system installed inside. People may enter the trailer and "play" with the system to learn how Prolon works. Our team will be present to answer any questions and our Star Racer, Jean-Philippe "Bergy" Bergeron, will be present with his Race Car. The fun part? You get to sit inside and take awesome pictures! We will even have a Food Truck or a BBQ on site for those who feel a little peckish. Our goal is to make your experience fun and memorable.
Upcoming Tour
The Tour is over for 2022. More dates to come for the year 2023!
Thursday, July 28th 2022 – Regina, SK @ WestExcel Automation – 1825 MacRae Dr.
Friday, August 19th 2022 – Québec, QC @ ProKontrol Quebec
Wednesday, August 31st 2022 – Toronto, ON @ ProKontrol Toronto
Wednesday, September 7th 2022 – Toronto, ON @ Canada Controls
Thursday, September 15th 2022 – Longueuil, QC @ ProKontrol Longueuil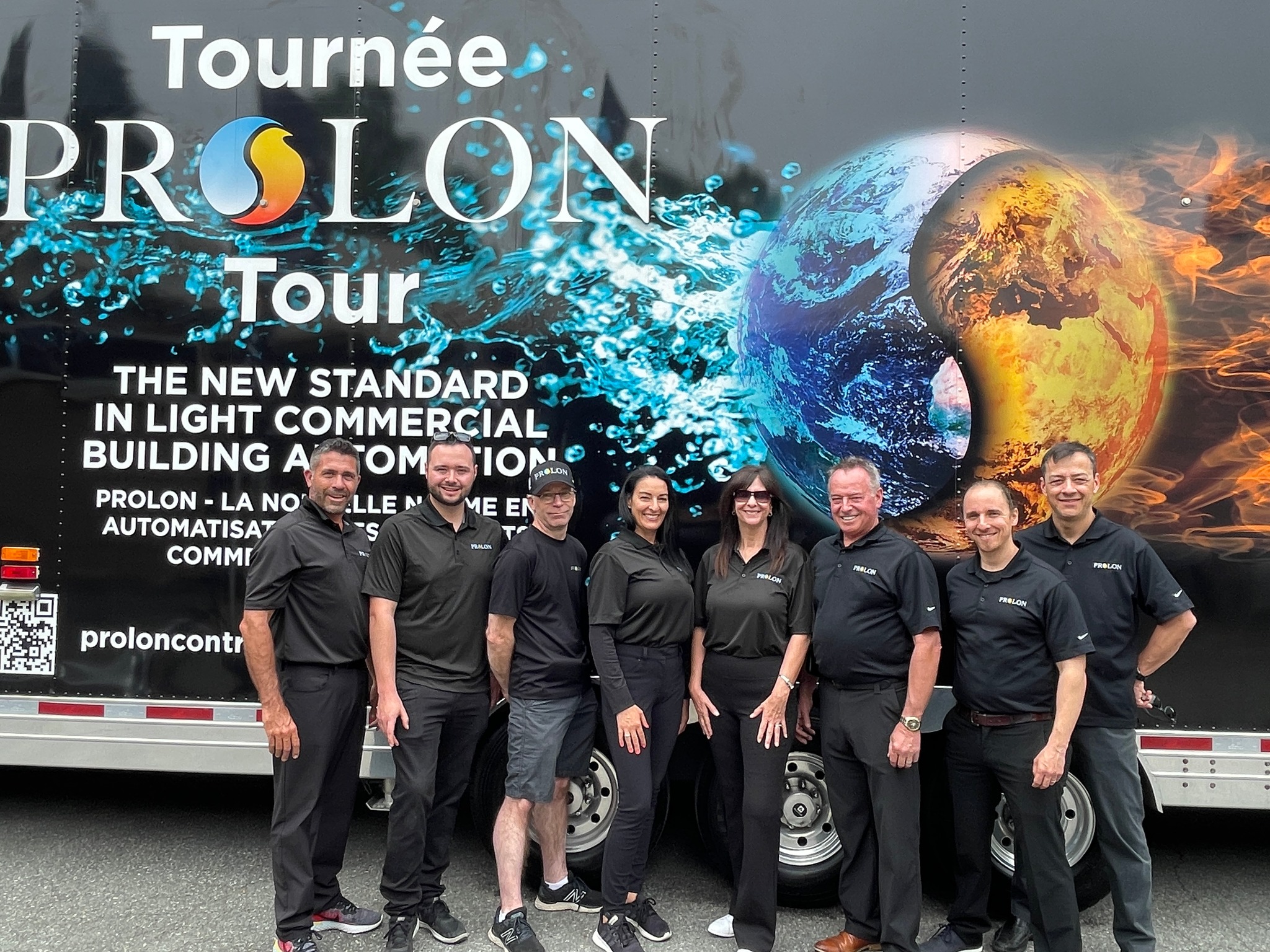 Something's cooking at Prolon!
August 12th 2020
Something's cooking at Prolon!
Although we have been quiet for these passed few months, our team stays busy and is preparing a new release. Stay tuned and sign up to our newsletters to know more about future updates.
Release 7.3.0 will include:
A new, pre-configured controller for CHILLERS system
A new Android App
And esthetic changes to our app and software to enhance the user's experience
Interested? Sign up to our webinar happening next week! Hurry: places are limited.