Focus Software
Prolon Focus is your tool for configuration and visualization of Prolon controllers and systems. Focus lets you connect to and interact with all the elements of your Prolon system. Every controlled element in the HVAC system can be configured and optimized while being constantly monitored for maximum performance and energy savings.
At a glance: zone status, HVAC equipment operation, occupants' comfort; simply everything needed for easy and efficient management.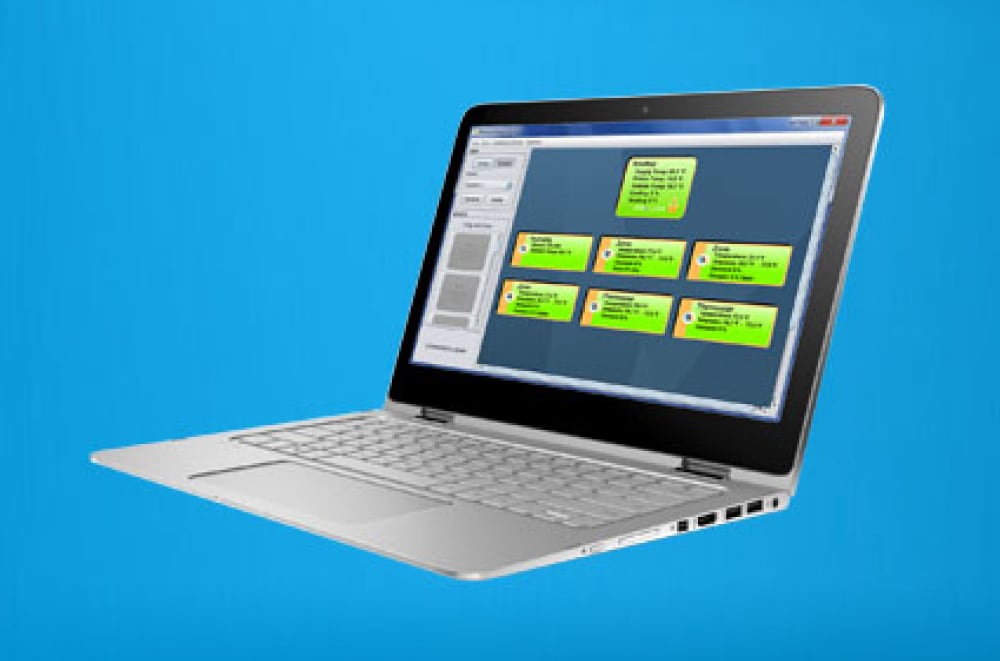 Focus Mobile Applications
Available for free in their respective stores, Prolon's mobile applications for Android and Apple are an easy, efficient, and simple alternative to the Prolon Focus software. The applications still allow for complete configuration and monitoring of Prolon systems through whatever communications method you have available: WIFI, 3G/4G/5G or even Bluetooth® if you have our adapter. The mobile app can be a major asset to technicians working on a roof or mechanical room where a phone or tablet is practical, but a laptop PC is not.